Türkiye's 4th drill ship starts operations in Mediterranean
Abdulhamid Han to run its exploratory mission for two months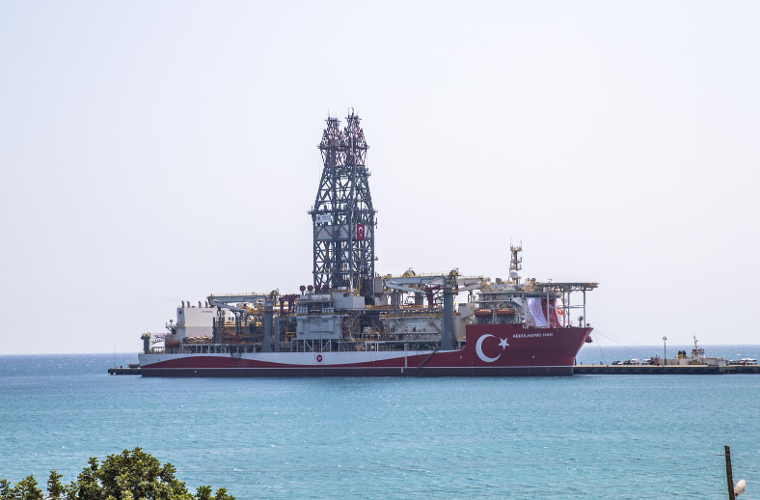 Türkiye's fourth drill ship Abdulhamid Han, started drilling in the Yorukler-1 well in Mediterranean, Minister of Energy and Natural Resources Fatih Donmez said via twitter on Wednesday.
The Abdulhamid Han drilling ship was sent off to its first duty location on August 9, with a ceremony attended by President Recep Tayyip Erdogan and the minister.
The ship arrived on site on August 10. Abdulhamid Han will run its exploratory mission for two months, after which Donmez promised to publicize any discoveries.​​​​​​​
The country discovered 540 billion cubic meters of natural gas in the Black Sea.
Türkiye's other ships, Yavuz and Kanuni, continue drilling operations in the Black Sea.