Meetings with Türkiye's energy minister, Gulf countries prove positive for gas, renewables cooperation
Countries hope to cooperate in natural gas trade, oil and gas exploration, and production activities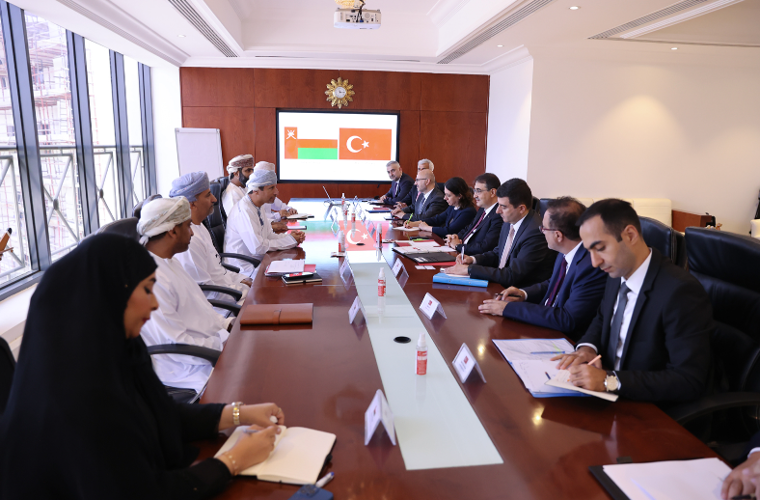 Meetings held with Türkiye's energy and natural resources minister and his counterparts in Oman and Qatar on gas and renewable energy cooperation proved positive, according to Türkiye's Energy and Natural Resources Minister Fatih Donmez on Thursday.
On his visit to Oman, where Donmez met Salim Al Aufi, the minister of energy and mines, he confirmed that talks on bilateral gas trade were positive and dependent on mutual agreement, gas trade could start.
'Talks will continue between both country's natural gas trading companies,' Donmez said.
Later, Donmez held a meeting with Saad Sherida Al-Kaabi, the minister of state for energy affairs in Qatar, where he relayed that Oman offered cooperation on renewable energy projects, which he said would be evaluated by both public and private sectors.
Both ministers also discussed options to improve longstanding cooperation in natural gas, oil and gas exploration, and production activities.
'Hopefully, we expect to take concrete steps on these issues in the coming days,' he said.