Türkiye prepares roadmap for gas trade center
The country's seven natural gas pipelines, five LNG and two underground gas storage facilities contribute to gas hub goal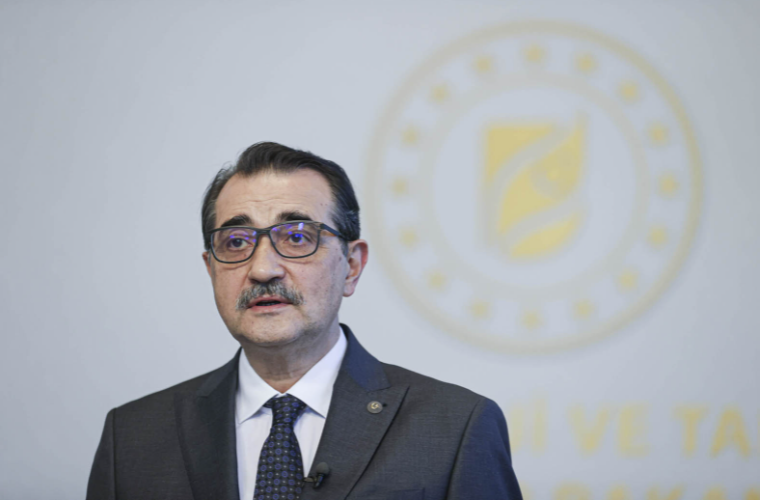 Türkiye will finalize its roadmap by the end of the year in a bid to realize its long-standing aim to operate as a gas hub, the Minister of Energy and Natural Resources, Fatih Dönmez, said Monday.
Donmez told reporters after a cabinet meeting that the country already has the infrastructure to contribute to this goal, including seven natural gas pipelines, five LNG facilities, three of which are floating storage and gasification units (FSRU), and two underground gas storage facilities.
Given Türkiye's unique location straddling Europe and Asia, he believes the country is well positioned to bridge the gap between supplier and customer, providing much to both.
On the question of oil cooperation with Russia, Donmez said that trade is established through annual contracts.
'How their (refineries) buying strategies will be as they enter the new year is another matter. Each refinery plans how much it will consume this year and from which source months in advance, and then makes a purchase agreement,' he explained.