Groundbreaking Ceremony of TANAP
While stating that TANAP bears a particular importance both in terms of its route and target, President Recep Tayyip Erdoğan underlined: "As this very Project is not an alternative to any other projects, there are no other alternatives to this Project either".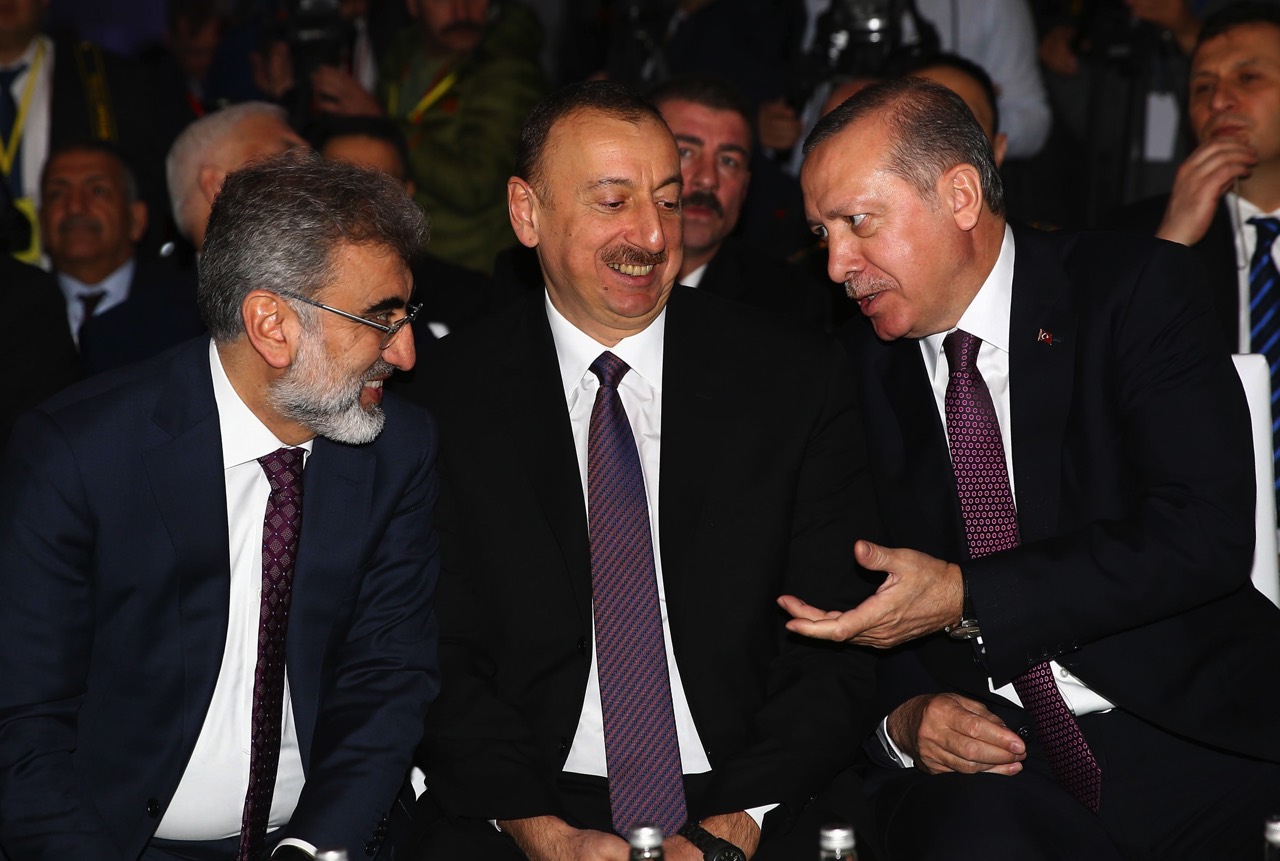 President Erdoğan, during the groundbreaking ceremony of Trans Anatolian Natural Gas Pipeline (TANAP) stated that Turkey is getting ready to realize its targets of 2023. Emphasizing that Turkey is targeting to become one of the top 10 economies of the world with its 500 billion Dollar export volume, 2 trillion Dollar national income, single digit unemployment and inflation, as well as with its young and educated population, President Erdoğan stated: "We are planning to make Turkey an energy distribution centre of the region".