Three Priorities in Energy For The New Era
There will be three priorities in energy for the new era, said Fatih Dönmez, the Minister of Energy and Natural Resources.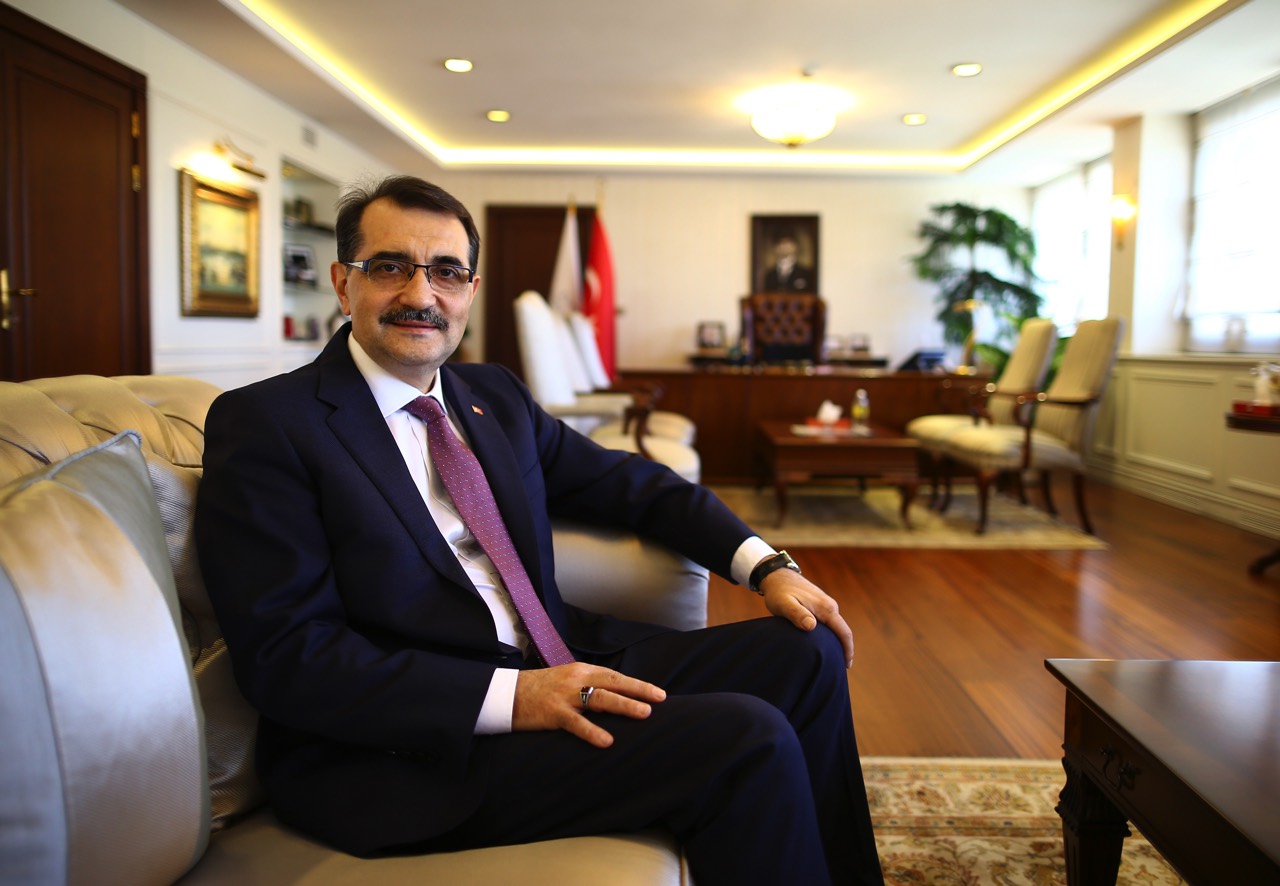 We have three priorities that we have set up for the new era: financial sustainability, political sustainability and engagement. However, they subject to updating in terms of time and conditions. It is obviously the backbone of market confidence. We will maintain "The National Energy and Mine Strategy" in accordance with political sustainability. We are going to continue attaching the equal importance to R&D, technology, nuclear, domestic production, domestic and renewable resources. Our supply security and predictable market goal are going to run in the same way. The institutional structuring will be matured. Energy Market Regulatory Authority, which is the guarantee of a free market, will continue to be important to us.
Our major goal is to ensure the sustainability of investments. Regardless of their origin, we acknowledge that any company that invests in Turkey is a Turkish firm.
We are planning to hold an "Energy Consumer Conference" for the first time in the energy sector.
We will follow in the same way the calendar and process related to YEKA tenders.