Turkey Working To Expand Coal Sector Workforce
Turkey is working on the recruitment of 1,500 workers for the domestic coal sector, Turkish Energy and Natural Resources Minister, Fatih Donmez, said Wednesday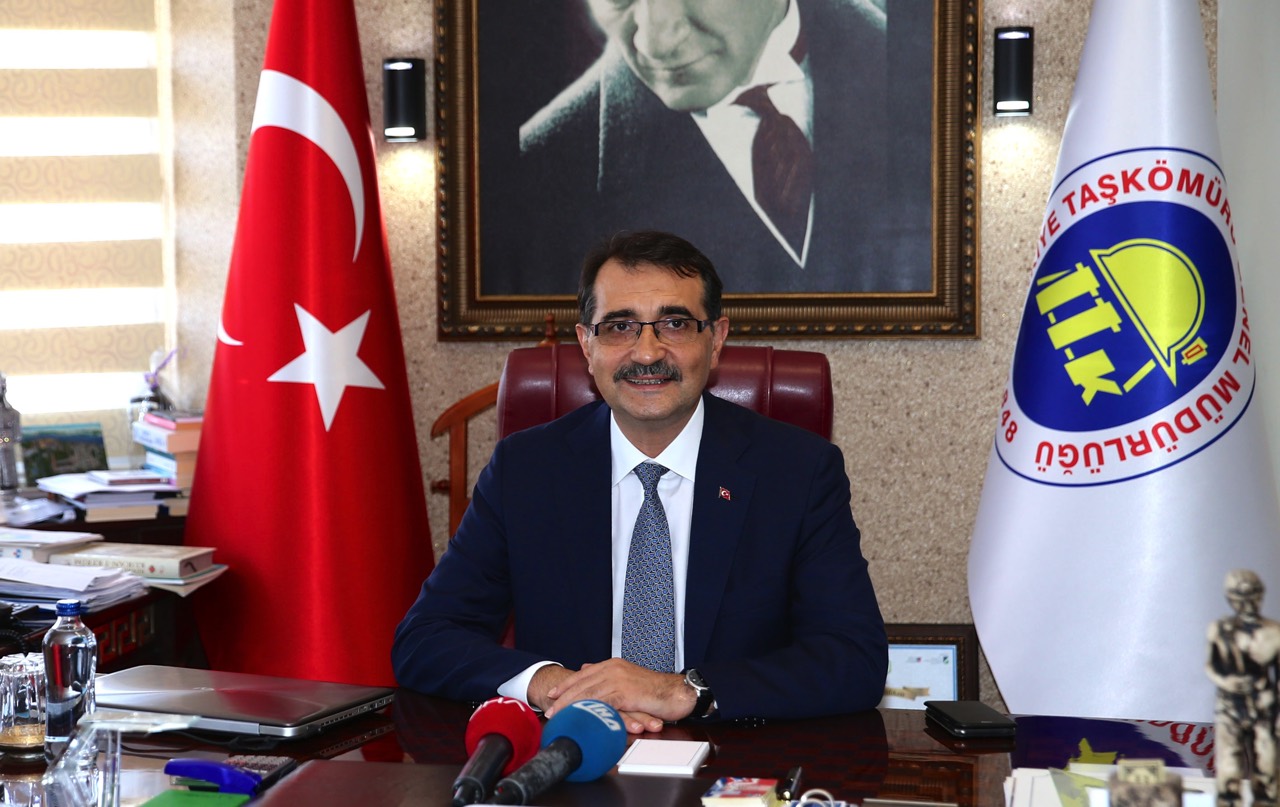 During his visit to the Turkish Hard Coal Institution (TTK) in the coal-rich Zonguldak province, Donmez said the Turkish Ministry of Labor, Social Services and Family is consulting with the Turkish Employment Agency (ISKUR) to expedite the recruitment of workers as soon as possible.
Turkey needs around 30 million tons of coal annually to meet its energy demand. However, only around 1 million tons of coal comes from domestic sources. In Turkey, hard coal can predominately be found in the Zonguldak basin.
"Our goal is to reduce imported coal, if possible, to zero. For this reason, we are working in this region [Zonguldak] with our workers and engineers to do what is necessary to increase production and employment," he explained.
"Before the elections, our President [Recep Tayyip Erdogan] promised the TTK that 1,500 would be recruited," Donmez said, adding that the ministry is currently working towards this goal.
According to the Turkey's Coal Manufacturers Association, Turkey's total coal reserves in recent years reached 17.3 billion tons with new discoveries of 1.5 billion tons.
Turkey's National Energy and Mining Policy focuses on energy diversification from local resources and targets greater domestic coal use to increase its share of total electricity production.
In line with the National Energy Strategy, which was presented by the country's former Energy and Natural Sources Minister Berat Albayrak, Turkey is actively working towards promoting the country's resource diversity through investments in local coal, and through renewable energy.
The capacity of local resources in the total energy mix is expected to grow further.