Completion of the construction of the offshore section of the TurkStream project held in İstanbul.
Natural gas need of 15 million houses will be met when the project totally completed. Minister of Energy and Natural Resources Fatih Dönmez said at the ceremony.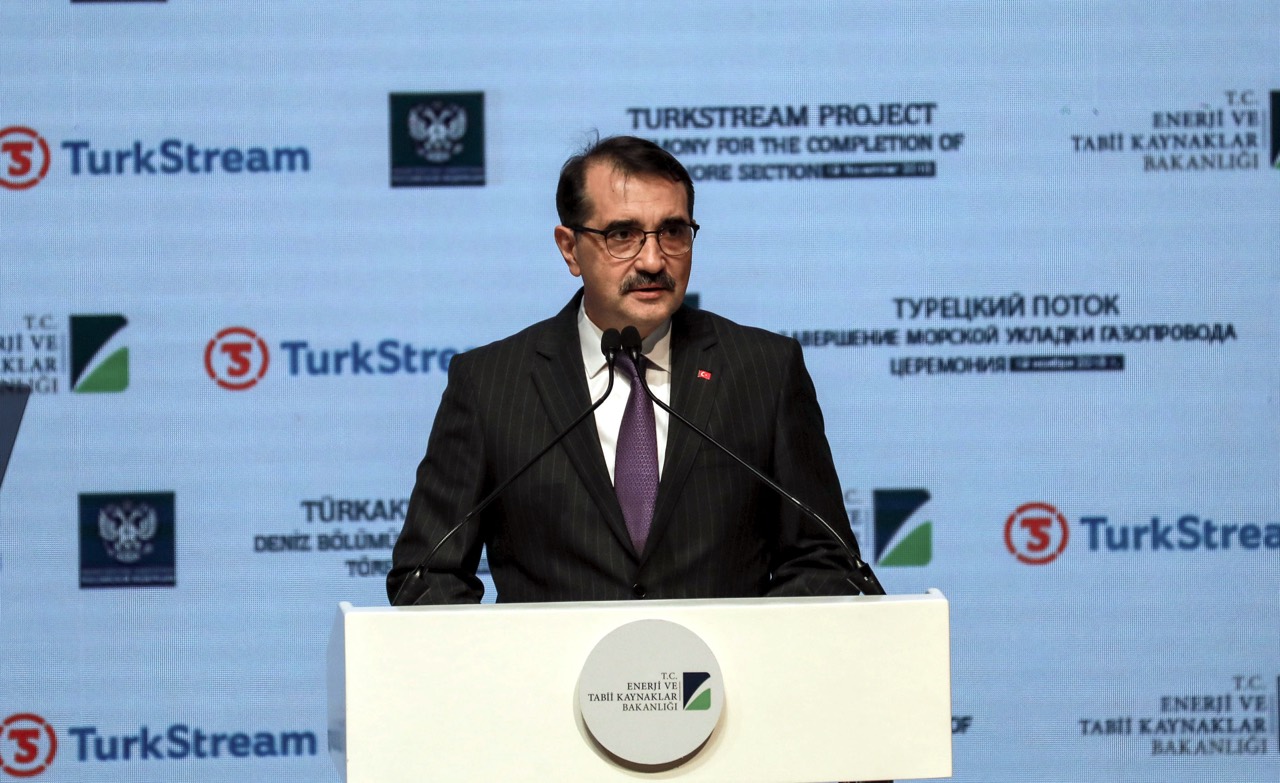 Dönmez indicated that the project opens a new area in the natural gas commerce started in 1987 between Turkey and Russia. The minister underlined that the deep historical and cultural ties between Turkey and Russia is recreated by the latest energy projects. "Turkey emerges its positive sides in the energy market thanks to sustainable governance, effective leadership and strong sophisticated economy the country has. The main factors that lead Turkey to be an energy hub are the political will and determination." Minister Dönmez said.